Let your impact do the talking
Treemendous news! We're excited to let you know that we've launched a tree counter widget that allows businesses to showcase the number of trees they've planted with Treeapp on their own website. 
This new feature provides an easy to use, visual way for Treeapp's clients to demonstrate their commitment to the environment and their contributions towards reforestation efforts. You can learn more about how clients are using the widget here.
The widget is designed to be easily installed anywhere on the web, whether a Shopify store or a custom-built website. We've created an installation guide with easy-to-follow steps for many common platforms that can be accessed in your account's 'Assets' section. 
The widget itself is available in either a dark mode or a light mode (see below), with the option to customise this and the size available easily when installing.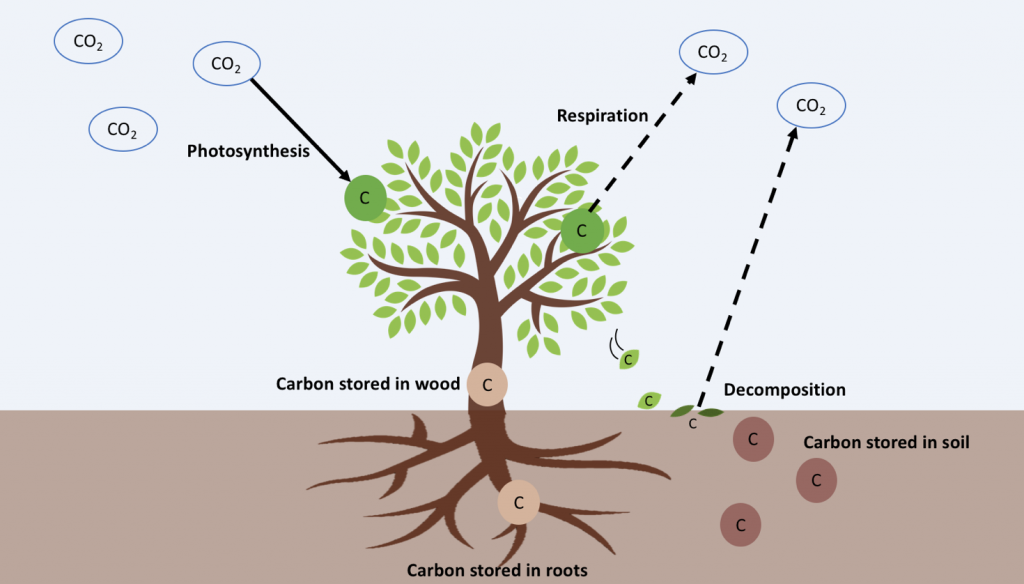 Once installed, the widget updates every hour to dynamically display the number of trees paid & planted with Treeapp, providing visitors with a transparent and compelling insight into your sustainability efforts. All of this is possible thanks to our ongoing work to bring reforestation efforts into the modern age and continue raising awareness of the issue and solutions. 
If you want to learn more about how else to incorporate our suite of technical solutions into your business, then click here to learn about our customisable API which can enable you to plant trees and see your impact automatically or check out our blog post here about our integration with Zapier. 

To get started with widget today, click here to sign up or log in and head to your assets section to access the installation guide!