While our saplings have been growing at our sites, so has the number of Treeapp users!
In order to get all our users' trees in the ground, we are adding more sites to our partner countries – creating a greater reach within local communities and having a stronger impact on the biodiversity in regions we plant in.
As part of these changes, we will have more updates for you so that you can closely follow our planting activities! We will be introducing new facts, stats and quizzes for you to learn more about our planting sites.
To keep the daily tree-planting mission enjoyable, we are also changing around country unlock levels. The final country to be unlocked, Brazil, will require 100 trees to be planted. Do not worry, this is just a 1-time change that is required for our future years of growth.
We will also add more unlock levels as we partner with more NGOs in the future. Time to keep that planting streak up!
Now a bit about more about our new planting sites:
Tanzania
We are planting on our third site now!
After starting to plant trees as part of an educational initiative in Lushoto, we decided to support the planting of trees in Makanya, close to the Kilimanjaro region. Our latest addition is a site in the Usambara Mountains located in a small town called Kwemishuza, near our first site! All our planting areas will help further a local sustainable tourism venture: nature trails and hikes, animal spotting and beautiful views of lush forests. Check out Tanzania on Treeapp, we have videos showcasing your trees being planted in all 3 sites.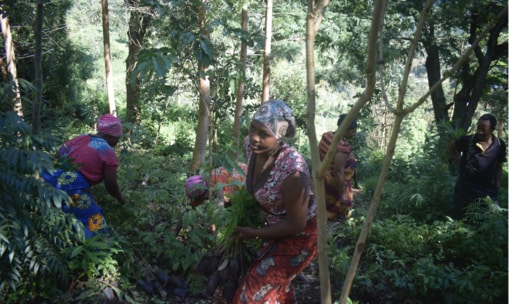 Photo: Your trees being planted in Kwemishuza
Madagascar
Also starting a new project in our third site!
In Madagascar we are just starting to plant in a new site along the Betsiboka, Madagascar's longest river. Mangrove forests here have been subject to large-scale deforestation as a result of charcoal production, cooking and construction needs. Because local fishing communities rely heavily on dense mangrove systems, this project is important for ecological balance. Fish, turtles and other wildlife will return to the area, restoring the health of the river.
We will update you regularly on the planting progress of your mangroves over the next months!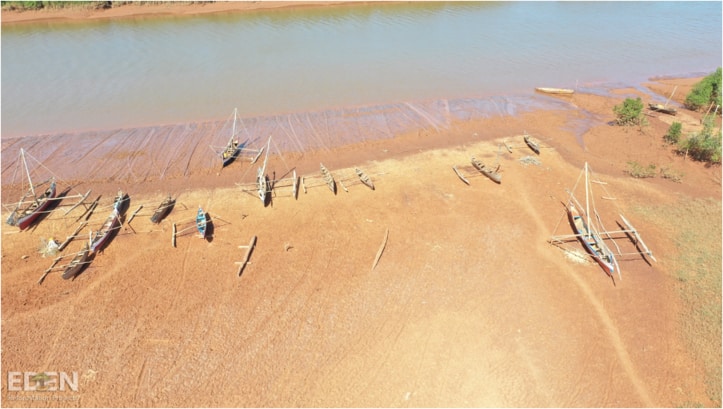 Photo: Your trees being planted along the Betsiboka River
Brazil
Our second project in the North East of the country
The Bonito municipality is known as the water source for more than 10 districts located nearby. Deforestation carried out by farmers in order to extend their lands for crop cultivation has lowered the refill capacity of essential water basins, making it difficult to sustain the 300 water springs in the area. The project aims to restore woodlands to pre-deforestation levels and contribute to improved water quality and availability.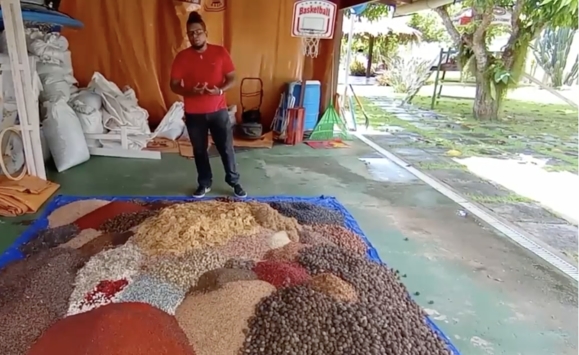 Photo: Our project coordinator Joaquim with native tree seeds to be planted in Bonito
Nepal
Our second site will be in the rural town of Jodhipur
In Nepal we will start planting in a new site over the coming weeks, which is located in the southwestern part of the country. We will be planting in Jodhipur, which has a forest cover of less than 3%, one of the lowest in the region. Community forest initiatives in neighbouring villages have been a success and natural regeneration has been thriving as a result. The spotting of animals such as elephants and tigers points to the successful conversion from dry land to lush forests. We will try to snap a picture of these animals for you!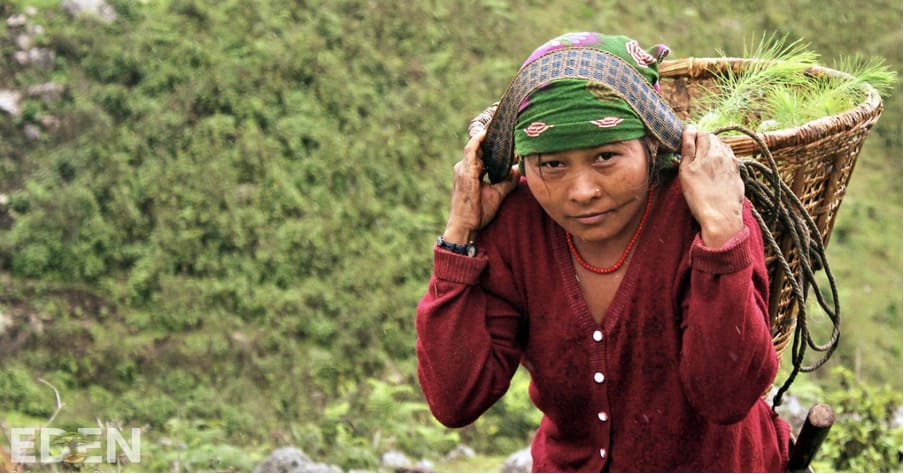 Photo: All our projects in Nepal are led by women to narrow the gender employment gap
Curious to check out our new sites and updates?
If you haven't joined us yet, download Treeapp today to start planting!