Our work in
Ethiopia
Ethiopia, Africa's oldest independent country, hosts two biodiversity hotspots, the Horn of Africa and the Eastern Afromontane, providing a major food source for the local populations.
Excessive logging operations for cooking fuel and construction purposes have, however, made way for crop and grazing lands.
Treeapp's main objective of planting trees in Shebedino is to restore the original forest cover in order for the local population to continue their agroforestry, farming and beekeeping activities.
Planting season
July to August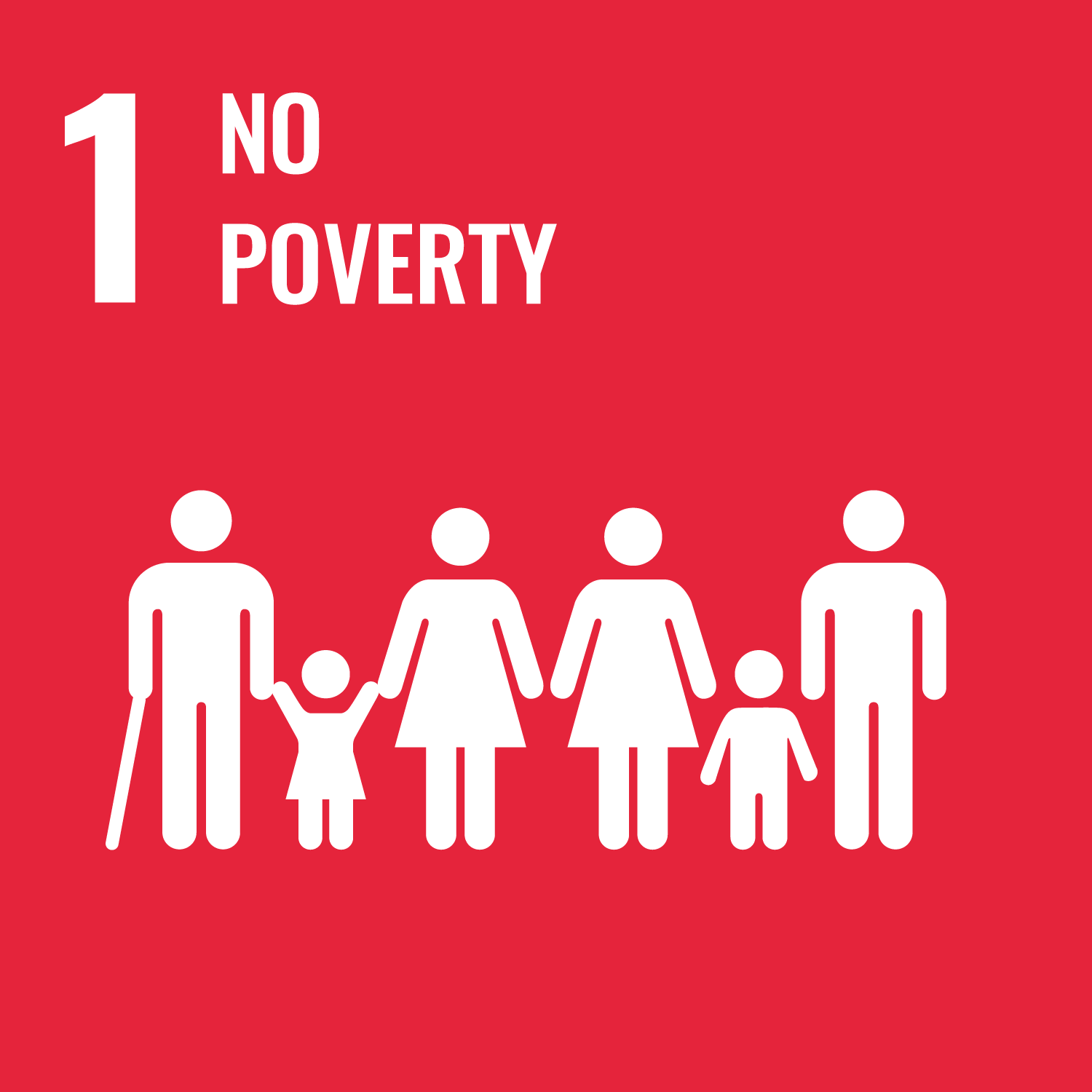 SDG goal
Reduce poverty among communities